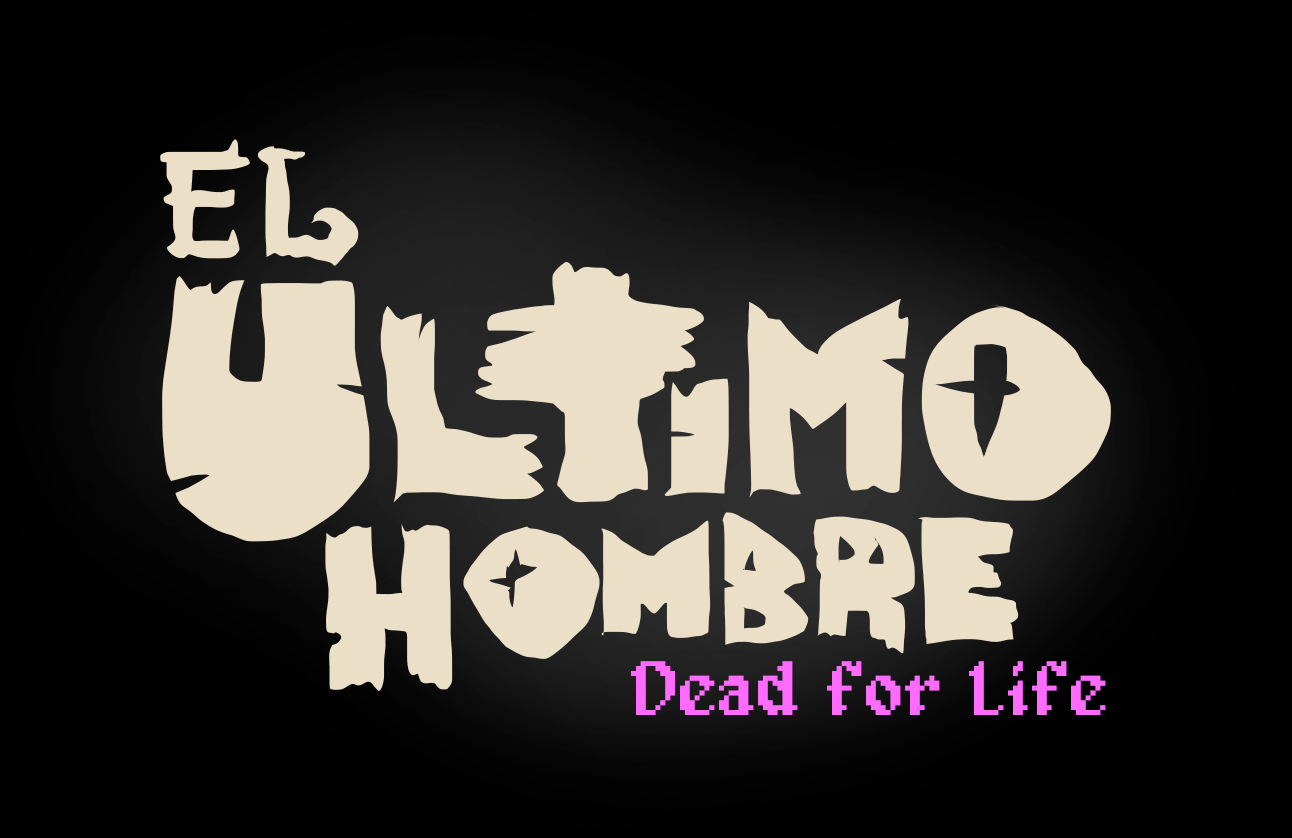 This page is intended to showcase development material from the upcoming game Dead for Life: Ultimo Hombre.
Below are some samples of visual material already produced for the game project:
(Click to open in full size.)
Demonstrational pictures of pixel shader effects, programmed by Frans Saukko, from an earlier game project by Saukko & Peltola:
(left)base game view
(middle)light & shadow layer
(right)final result displayed to the player
All the visual material above is original work of Samu Peltola and may not be used without permission, unless in the context of clearly referring to this particular game project in development. The material is work in progress and thus does not represent the intended quality of the finished product.
Feel free to inquire more from the developers behind the project via email: happocontact@gmail.com.
©2022 Samu Peltola & Frans Saukko. All rights reserved.